So, the rest of 2001 we spent groupping, xping and a few little mini raids in xp zones that were too tough for level 20s to get very far in. A small number of others joined us then. We didn't have the ezboard forums at the time, but after a while we started doing meetings in places like LFay and spots. Roddingham was a huge driving force in this time period, he did a lot of organizing for us.
I only have a few pictures at the moment from this time period, September to December.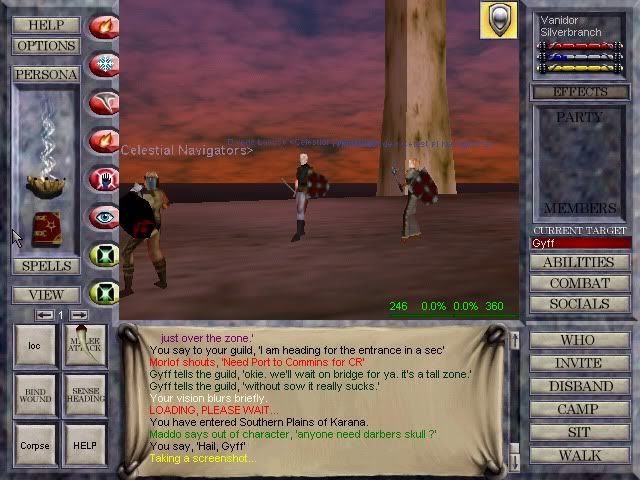 Photo I think I did for Auru to use as a background or something, not sure.